Why We Love Bedford Stuyvesant
The beautiful historical brownstones along tree-lined streets are attracting people from all over the world to this lovely neighborhood. Bedford–Stuyvesant has the largest collection of intact and largely untouched Victorian architecture in the country, with roughly 8,800 buildings built before 1900. The growing restaurant and bar scene provides entertainment and nightlife.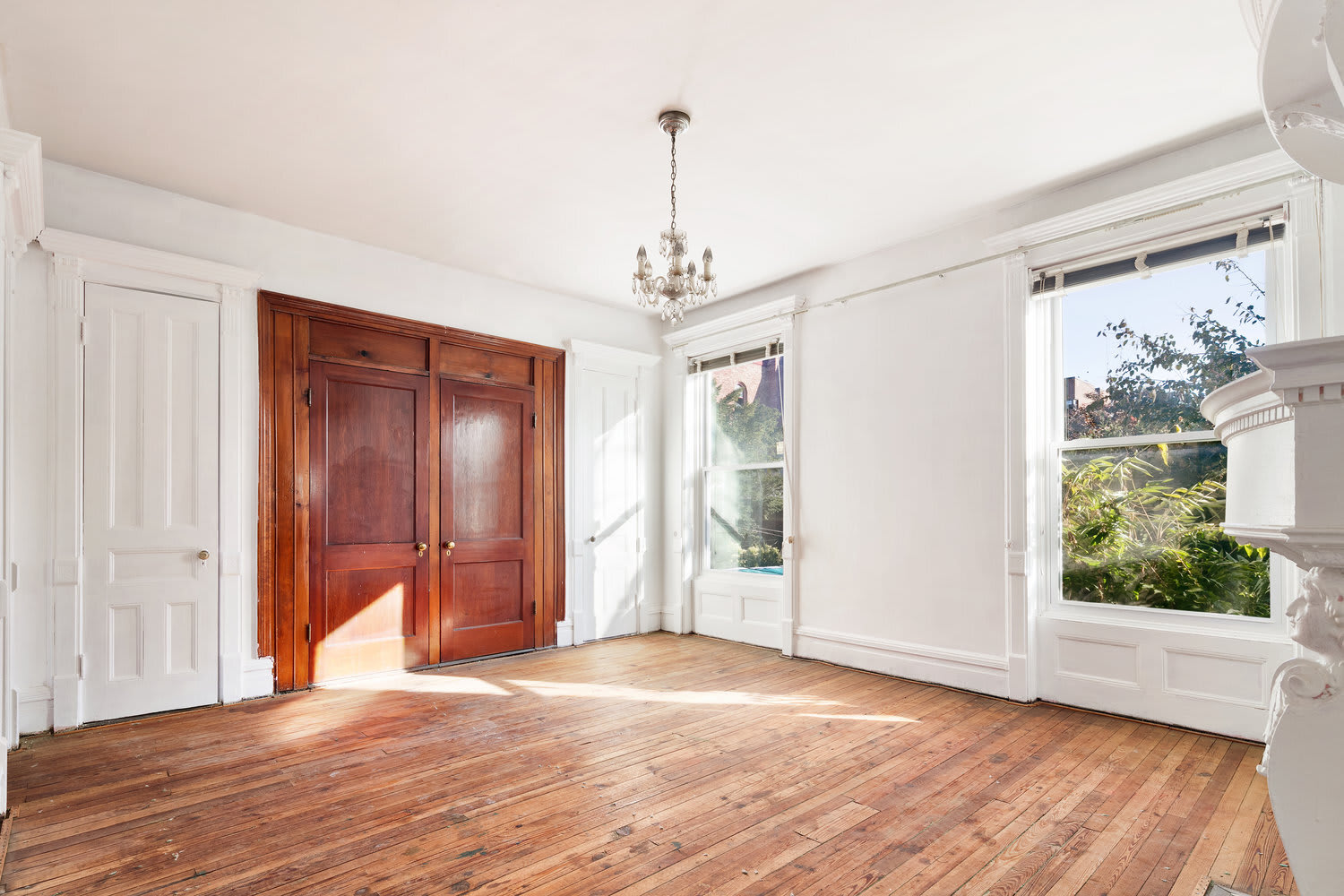 1889 Neo-Grec Romanesque Revival brownstone
Bedford Stuyvesant offers an abundance of landmarked Brownstones on tree-lined streets preserved with 19th-century architecture.
Grandchamps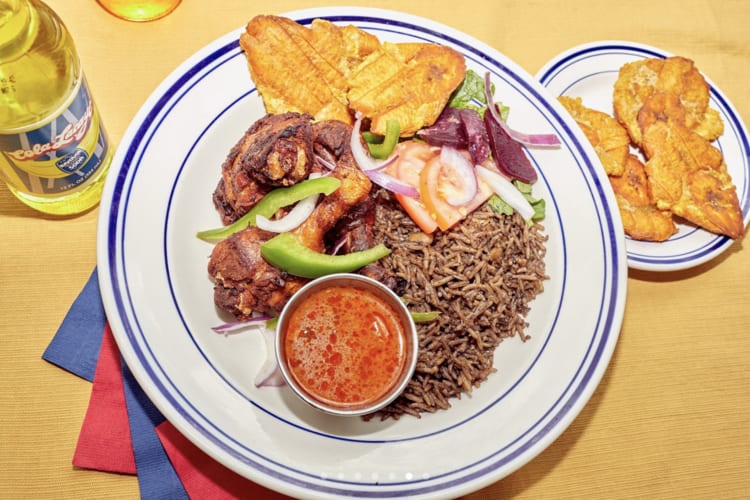 Grandchamps
— a laidback, airy daytime cafe and market focused on satisfying Haitian cuisine — offers some sandwiches, plates, and appetizers. The thing to get is griot or fried pork cubes marinated with Scotch bonnet peppers and lime, pickles, sweet plantains, and remoulade piled on ciabatta.
Peaches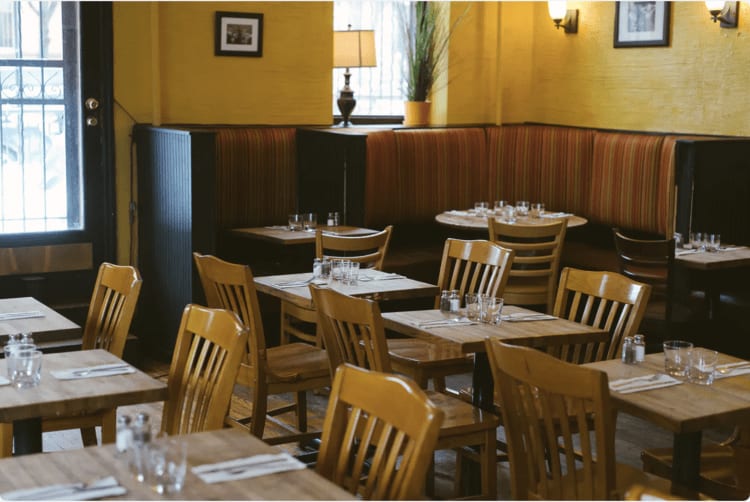 Peaches is a Classic American Restaurant with a nod to the South. Nestled in Stuyvesant Heights, a historic brownstone neighborhood in Brooklyn, Peaches features a contemporary Southern menu in a setting as comfortable as your grandmother's dining room with service as welcoming as her hospitality.