Well, if the 2022 market report were a screenplay, it would already be in production for next summer's blockbuster action/adventure film. Inflation and interest rates would be certain contenders for "best supporting actor" and "best supporting actress," and homebuyers would be the conquering heroes in their quest to find their way home.
No doubt 2021 and 2022 will be years that become economic and real estate reference points in America's future, just as 1980 has been up until now.
What does all of this mean for the Brooklyn housing market?
Observing the market trends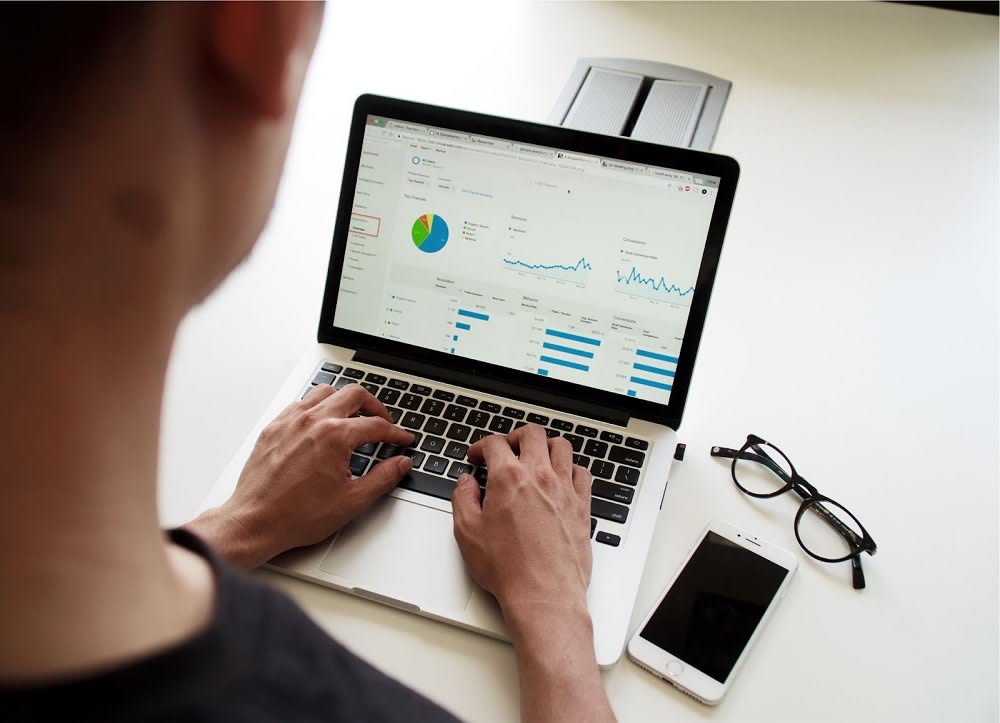 Photo courtesy of Unsplash
When the market feels unpredictable, and data charts begin to show dramatic rises and falls, it seems everyone becomes an analyst. News reports may engage their readers with alarming statistics. For example, how do you react to the following?
Median listing prices for homes in Brooklyn rose almost 16% between February and April 2022

Home prices fell 12.5% between June and August 2021
Numbers like those can cause a sense of urgency to buy or sell quickly. They can cause us to speculate broadly about what these numbers mean for the overall economy, creating a false sense of optimism or an exaggerated dread for what may come.
As we look at the market data, we will see statistics of what is happening now, and these can be useful indicators. However, a long view that also observes seasonal trends and the state of the Brooklyn housing market in recent years may prove both informative and reassuring.
The Brooklyn housing market
Brooklyn's housing market
still strongly favors home sellers over buyers. The housing inventory is estimated to currently have only a 3.2-month supply, and anything less than a 6-month supply is considered falling short of meeting buyers' needs. When compared with pre-pandemic inventory, the real estate available in Brooklyn is currently
down by 26%
. Real estate analysts cite several possible reasons for this.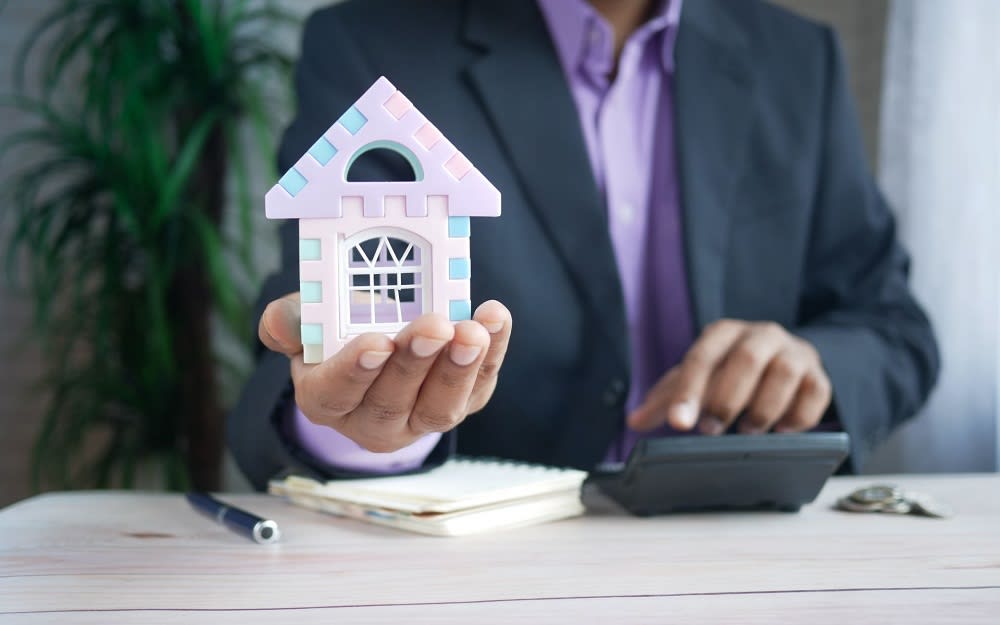 Photo courtesy of Unsplash
The numerous rate hikes of 2022 have caused the
interest rates
for a 30-year mortgage to nearly double, currently sitting at 6.7%. This makes a dramatic difference in the monthly payments, and homeowners know it. The idea of holding on to a 3.4% or even a 4% interest rate is a strong deterrent to relocation. In terms of monthly payment differences, Brooklyn residents could see an increase of 55.6% each month, a percentage that would give pause to any home buyer.
Many have begun to feel the pinch of inflation's impact and are reluctant to make new major investments when the economy feels unpredictable.
The luxury market, however, has been the least impacted by inflation and interest rates, and it has continued to remain more stable and consistent in terms of inventory and pricing than the market at large. Beautiful Victorian-era brownstones can be found among
Bedford Stuyvesant
real estate, and those who seek a diverse and artistic community will find their place in
Fort Greene
real estate.
After reaching an all-time high in June, the listing prices for homes have begun to decline somewhat. Currently, the median list price is $1.05 million, but again, we must consider the long view. While this is a lower price point than April to September of 2022, it is still higher than any other time from November 2017 to March 2022. When assessing home prices in terms of square footage, Brooklyn real estate is selling at
$658
per square foot.
The market is shifting and stabilizing toward a healthier balance between buyers and sellers, inventory and demand. As this trend continues, sellers may hear less and less of dramatic bidding wars and of homes selling over their asking prices. Homes may begin to take a little longer to sell. Buyers will steadily gain buying power and purchasing options to satisfy their homeownership needs.
Strategy for buyers
If you are looking to purchase a home in Brooklyn, preparation and patience are your winning strategies. The low inventory means you may not find the perfect property immediately. If you have the luxury, keep looking, and keep waiting until the home that is just right for you becomes available. Make sure your finances are in order so that when you do find it, you are ready to make a move quickly to secure it.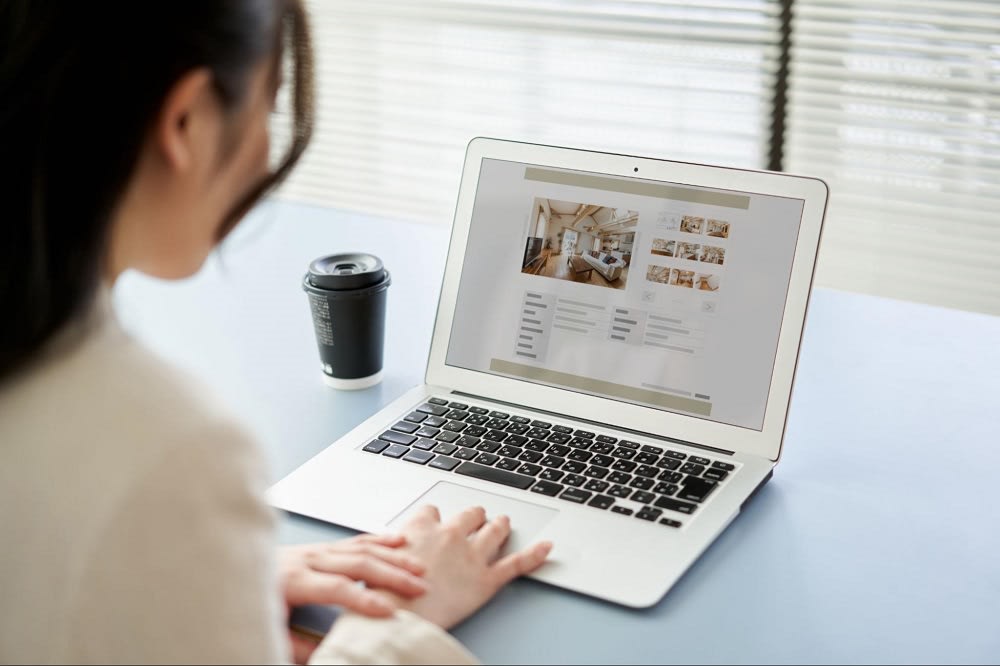 Photo courtesy of Shutterstock
If you are in a hurry and need to relocate quickly, it may prove helpful to broaden your search into additional neighborhoods. You also may want to consider which home features you can live without and which are truly non-negotiables. A little compromise and consideration of possibilities can significantly expand your options.
Choosing an energetic and proactive real estate agent is vital to meeting your property search goals. The team at
Ivey North
has its finger on the pulse of the Brooklyn real estate market, and they can be your eyes and ears in the city, helping you find the best home for your life in New York.
Strategy for sellers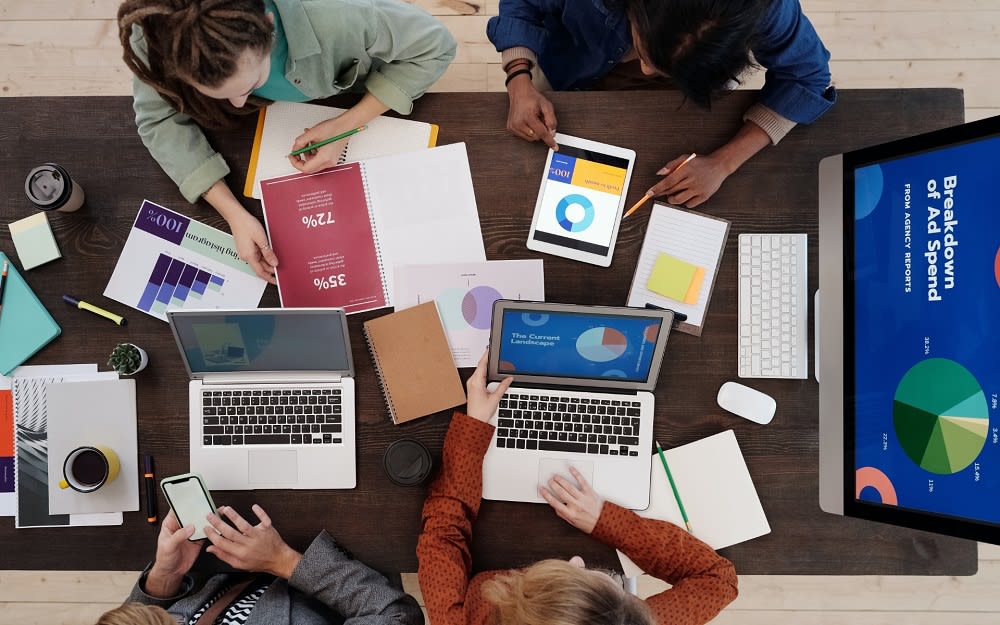 Photo courtesy of Pexels
If you are looking to sell your Brooklyn property, you can be fairly confident that there is a buyer out there just waiting for the opportunity to purchase it. Nonetheless, as the market shift continues, selling your home will become progressively more competitive. Homes that sell the most quickly and at top dollar are those which are move-in ready. In order to attract the right buyers, you need a well-designed marketing strategy—one that will showcase the best features of your home, the building, and nearby amenities.
A skilled real estate team with an expert in-house marketing team will help you develop an effective plan to help you sell your home as smoothly and profitably as possible. The agents and strategists at
Ivey North
will develop an assertive and effective plan customized to your unique home.
History repeats itself
Yes, we've seen dramatic events in the Brooklyn real estate market in the last two years—shifts that are unique within this generation. However, it is not the first time they have happened, nor are they likely to be the last. By taking in the long view of real estate trends, and with the aid of a well-planned strategy and an expert real estate team, you can successfully achieve your home ownership goals. Reach out to the
team
at Ivey North today to get started on your real estate journey.
*Header photo courtesy of Shutterstock