Brooklyn has always been a desirable place to live, but in recent years, one neighborhood in particular has seen a surge in popularity:
Park Slope
. This picture-perfect neighborhood, located on the west side of Brooklyn near Upper Bay, is known for its charm, convenient location, and family-friendly atmosphere. Here are just a few of the reasons why you should consider investing in Park Slope real estate:
Unbeatable location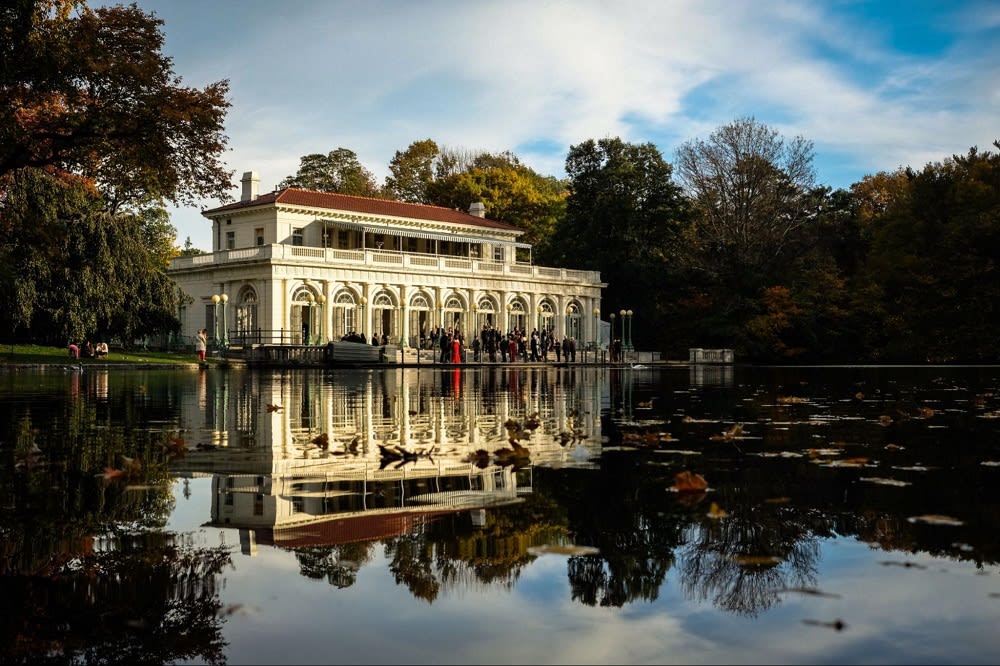 Photo courtesy of Unsplash
Nestled in the heart of Brooklyn, Park Slope is one of New York's most desirable neighborhoods. It is centrally located near many of the city's major attractions and walkable shops and restaurants. One of the biggest draws of this neighborhood is its proximity to Prospect Park, one of Brooklyn's largest and most iconic parks. Only a few blocks away, the park is one of the largest green spaces in the area and encompasses many attractions like the Prospect Park Zoo, an ice rink, recreational and athletic facilities and fields, a band shell, walking paths, and more.
Several blocks south of the neighborhood, locals can also explore the expansive
Green-Wood
, which is a historic Revolutionary War site and a living cemetery. The plot is more than 470 acres of natural topography featuring terrains like ponds and valleys. Locals can view stunning 19th and 20th-century mausoleums, birdwatch along the walking paths, and engage in on-site programs and tours.
Convenient transportation
In a city known for public transportation and hustle-and-bustle, it is critical to invest in a neighborhood with ample options for locals to get to work, school, home, and restaurants without dealing with traffic jams. Park Slope is no exception—this unique neighborhood is perfect for those looking for a convenient location and friendly atmosphere.
The accessible transportation in the area is excellent, with access to nearly every subway line in the city. This means residents can make it to downtown Brooklyn by train in less than 15 minutes or to Manhattan in approximately 30 minutes. Outside of subway transportation, residents can use the bus system as well.
Quality schools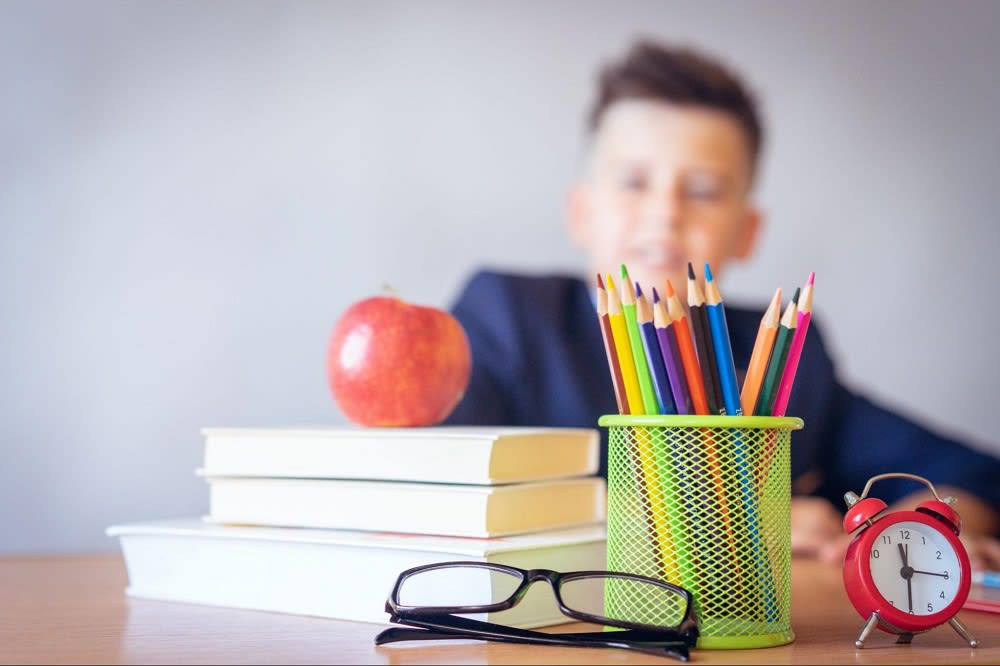 Photo courtesy of Pexels
Students of Park Slope have an array of exceptional education options, including top-notch public and private schools. Public schools in the area are run by the
New York City Department of Education
, which serves more than a million students across 1,859 schools. There are also several prestigious private schools in the community, such as the
Berkeley Carroll School
, a PreK-12th grade college preparatory school. The independent program is an innovative school that provides space for students to develop and expand into ethical and critical thinkers in both academic and extra-curricular programs.
Poly Prep
is an independent day school for PreK-12th grade that challenges students to expand their education past the school walls and into the community and world.
A booming real estate market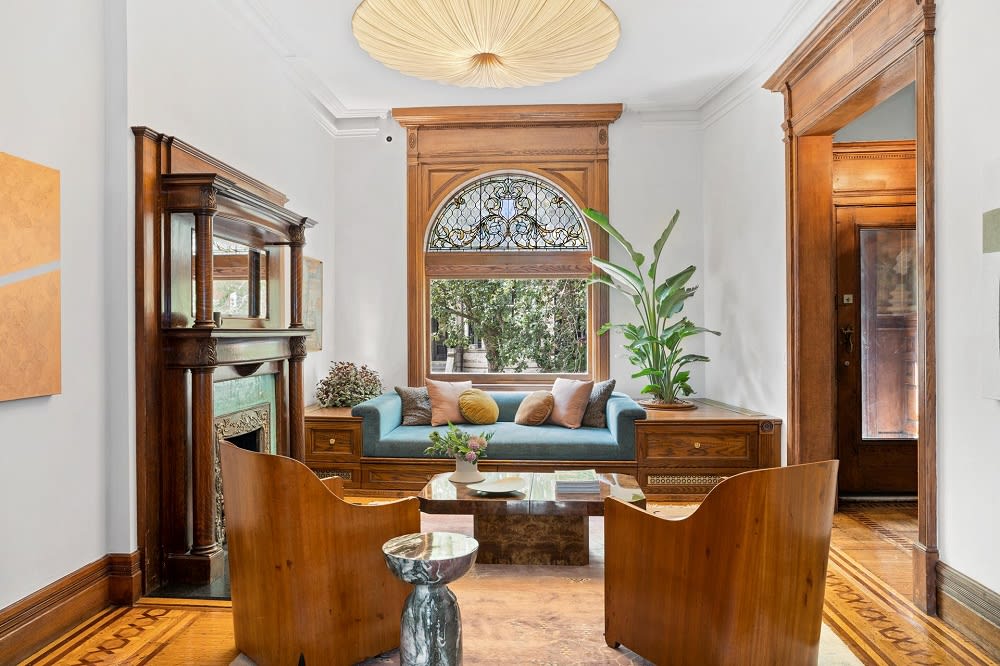 Photo courtesy of Ivey North
The real estate market in Park Slope is booming, making it a great time to invest in property in the area. Prices have been steadily rising in recent years, and the trend is expected to continue, but Park Slope investment properties also continue to appreciate in value.
The neighborhood is trendy, and there is a high demand for both rental and purchase properties, which is expected to continue into 2023. Real estate seekers can find luxury at every corner in the most upscale mansions, townhomes, and elevator buildings imaginable, with an array of amenities like roof decks, libraries, spiral staircases, and thousands of square footage across multiple floors. These
high-end properties
range from $10 million all the way up to $25 million and invite buyers into a life of luxury. The sought-after community has a healthy market where investors can count on continued demand and high property values.
Charming and upscale
Park Slope is a charming and upscale neighborhood that offers residents a unique quality of life. The tree-lined streets and Victorian brownstones here give the area a distinct sense of charm, and the close-knit feel makes it a great place to raise a family, meet neighbors, and engage with the community. This unique draw makes it special and continues to attract a growing population that wants a quintessential New York experience.
Historically significant housing and architecture
Park Slope is home to some of the most beautiful and well-preserved architecture in all of New York City. The area is filled with Victorian brownstones, which have been meticulously maintained. Many of these homes are over 100 years old and have been passed down through generations of families.
Park Slope is also home to many new construction developments that are designed to blend in with the existing architecture with a modern twist. Many of the homes and properties in the community are considered historically significant. The residential areas feature a distinct and coveted architecture that feels homey and upscale. There are many styles to explore, including traditional brownstones, rowhouses, modern condos, and pre-war buildings.
Nearby shops and restaurants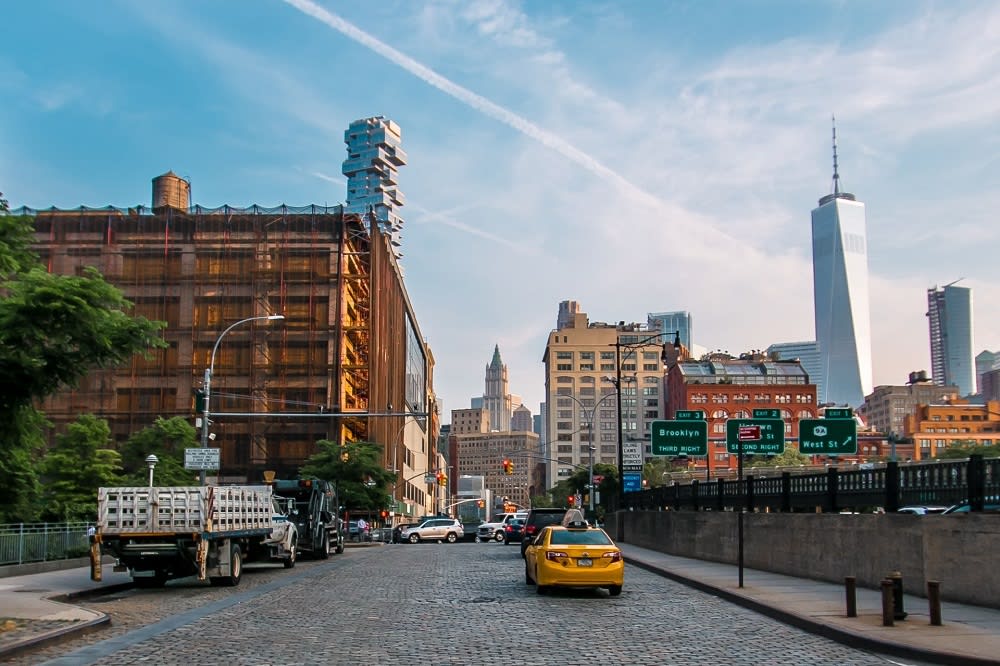 Photo courtesy of Unsplash
Park Slope is home to many different types of shopping, from high-end boutiques to local mom-and-pop shops. There is something for everyone in Park Slope, and the variety of shops makes it a great place to find unique gifts. Fifth Avenue and Seventh Avenue in Park Slope are popular shopping areas with many walkable stores and boutiques. The neighborhood is also home to many different restaurants, ranging from casual cafes to fine dining.
Park Slope is the perfect place to enjoy a night out on the town or a leisurely meal with family and friends.
Al di la Trattoria
(248 5th Ave) is an upscale Italian restaurant with charming indoor dining and an outdoor patio. The menu is crafted with locally sourced ingredients from sustainable farmers and focuses on authentic flavors and dishes.
Nubleu Restaurant
(315 5th Ave) is a beautiful French and Mediterranean restaurant with detailed character and unique artwork. The restaurant serves handcrafted dishes artfully plated with beautiful colors and flavors. The upscale dining option strives to provide a unique experience for the guests and their taste buds.
For these reasons, Park Slope is an excellent place to invest in real estate. The combination of a booming market, a charming atmosphere, and a convenient location make Park Slope a desirable place to live and a profitable investment. If you are ready to look at Park Slope investment properties, working with an experienced local agent is critical.
Ivey North
is a team of skilled New York City real estate agents with a strategic and personalized approach to buying and selling residential and investment properties. At the center of its services, Ivey North strives to provide up-to-date
market
information and focuses on its commitment to client goals. Start your journey and explore the amazing investment properties in Park Slope.
*Header photo courtesy of Shutterstock